About
InfoCapital is a boutique-size consultancy firm and operates as a diversified provider of advisory services related to private client services and international business solutions.
With its operations in Curacao, Dutch Caribbean the company is well positioned to operate as a solutions gateway to clients around the globe. InfoCapital serves a wide range of clientele from corporate to small business owners and from institutional to individual investors. Expertise
Our expertise and services are found primarily in the areas of Corporate Services, Investment
solutions, Business Development support, Fintech Innovation, and e-Commerce and e-Payment solutions. As an IR Global member, InfoCapital is well positioned to assist clients worldwide.
Solutions
InfoCapital provides support and advise to companies who are exploring opportunities in new markets to create differentiation and competitive advantage. InfoCapital's multicultural exposure and international approach, combined with its extensive international professional network make it an added value partner to provide consultancy support to companies in devising new business strategies in one or multiple markets. Our solutions are found primarily in the areas of:
Private Client & Corporate Services

e-Payments & e-Commerce

Fintech Innovation

Banking and Transaction Solutions

Interim Management & Consultancy Services
Private Client & Corporate Services
InfoCapital pools the experience, knowledge, and resources of its local and global network of professional partners to provide a full global service offering including investment residency, fiduciary services, capital (debt & equity) raising, and transaction solutions.
We can also assist with investment advisory that include investment brokerage and exchange listing services on the Dutch Caribbean Securities Exchange.
As part of our Private Client & Corporate Services, we offer strategic leadership and guidance to companies and add valuable insights to assist them with defining key market entry strategies and business development.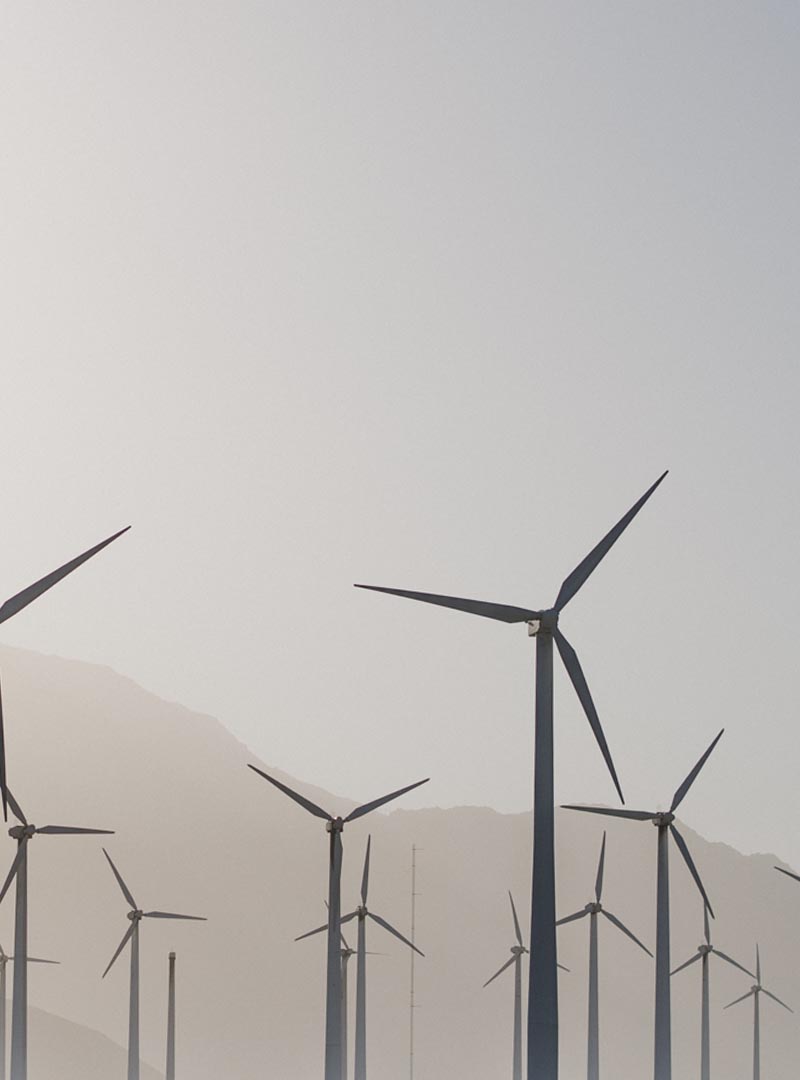 Fintech & e-Payments
Through its participation in CX Pay, InfoCapital has built significant expertise and experience in payment solutions, advising financial institutions, merchants and private clients on payments and transactional structures.
Through its network of payment provider partners, InfoCapital can offer advice and solutions related to digital banking, payment processing, card issuing solutions and e-wallet strategies, as well as various payment method solutions including (credit/debit) cards and LPMs.
In addition, InfoCapital's first-hand dealings with correspondent banking related matters have made it an experienced and trusted partner in achieving results in the form of alternative correspondent banking and payment solutions for clients. Through its partner network, InfoCapital can offer various correspondent banking solutions, and as a NetXD local representative, InfoCapital is authorized to offer technology solutions, including VISA B2B to identified parties in the LAC Region.