InfoCapital 

Advisory & Management

InfoCapital is a boutique-size consultancy firm and operates as a diversified provider of advisory
services related to private client services and international business solutions.
Private Client & Corporate Services

New Markets & Opportunities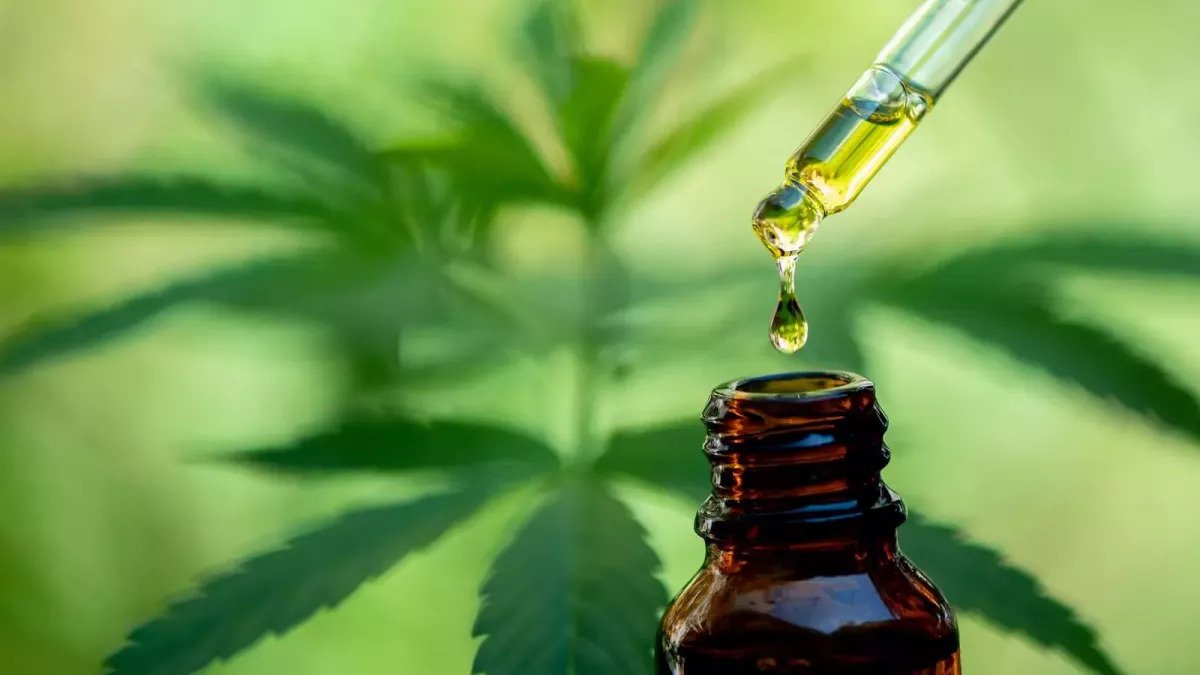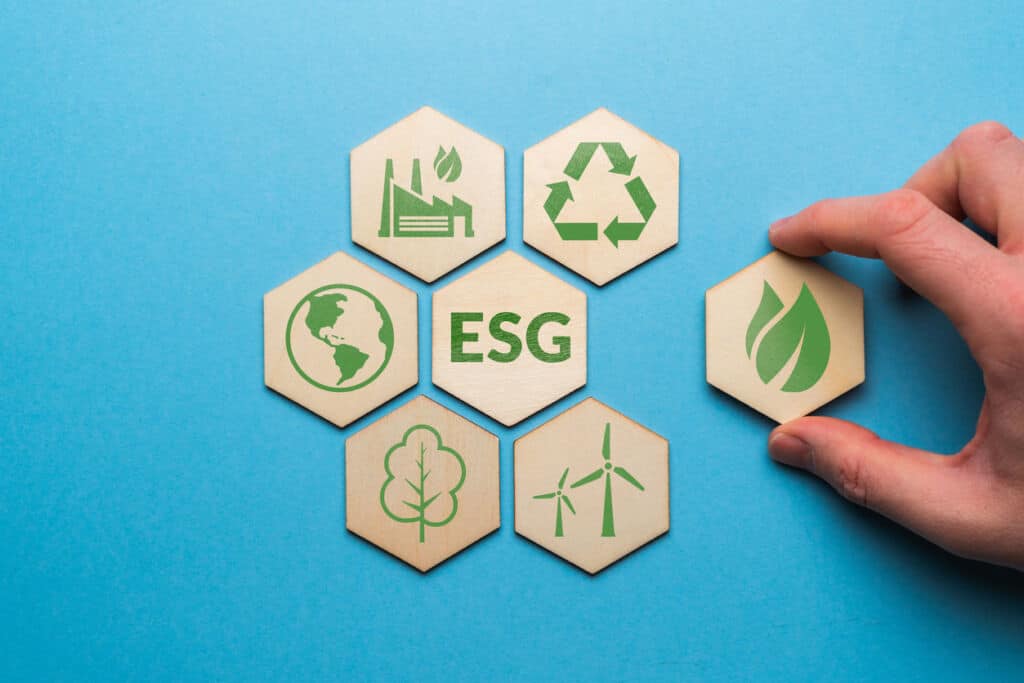 Food & Commodities
Through our network of trusted clients and partners, we have built extensive relationships and associates in the agricultural and food sectors around the world that allow us to let our experience work for you to assist with transaction solutions and supplying various commodity products from mainly Brazil & Argentina in partial times of the year.
ESG & Net-Zero strategies
To help organizations keep up with ESG objectives towards climate actions, InfoCapital can provide advice and assistance to help empower companies towards their carbon removal roadmap and achieving their Net-Zero goals. Through our partnership with specialized companies and experts we can assist with a credible and science-based corporate climate strategy that includes the removal of carbon emissions via multi-year technology solutions.
CBD
InfoCapital's first-hand dealings with various experts and service providers in the CBD industry have made it a knowledgeable and trusted partner regarding the developments and opportunities in the cannabis and related CBD industry. As a member of IR Global, InfoCapital has access to valuable knowledge and information of the expanding cannabis industry worldwide and related Cannabis law practices to enable clients to be on the inside of this dynamic and rapidly growing market.